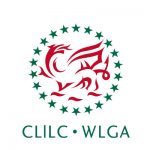 The Welsh Local Government Association (WLGA) represents the interests of local government and promotes local democracy in Wales. Its primary purposes are to promote better local government, to promote its reputation and to support authorities in the development of policies and priorities which will improve public services and democracy.

Partner Website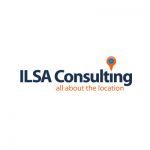 ILSA Consulting is a specialist consultancy providing advisory services to help:
Locations develop. We help locations improve their competitive advantage, promote themselves, attract investment (and employment, people and visitors) and deliver benefits to the economy.

Businesses expand. We help find appropriate locations for their business investment (and functions, activities and staff), which best meet their strategic, market and operational requirements while mitigating risk.
Partner Website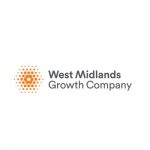 The West Midlands Growth Company helps the region make its mark nationally and internationally. Its primary purpose is to attract investment, jobs, visitors and businesses to the West Midlands. It is committed to promoting the area as a leading place to invest, do business and visit, working in partnership with Local Enterprise Partnerships, Councils, Growth Hubs, Universities, Chambers of Commerce and hundreds of local businesses. The West Midlands Growth Company plays an important role in supporting the delivery of the West Midlands Industrial Strategy. Its focus is on the West Midlands Combined Authority geography of Greater Birmingham and Solihull, Coventry and Warwickshire, and the Black Country.

Partner Website